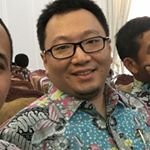 Erwin Soerjadi
Deputy Chairman of Creative Economy - BPP HIMPI
"Helloka.id adalah solusi yang untuk mereka yang memiliki mobilitas tinggi, panggilan yang masuk ke office bisa dialihkan ke saya dimanapun saya berada."
HIPMI adalah sebuah organisasi yang dilandasi semangat untuk menumbuhkan wirausaha di kalangan pemuda.
---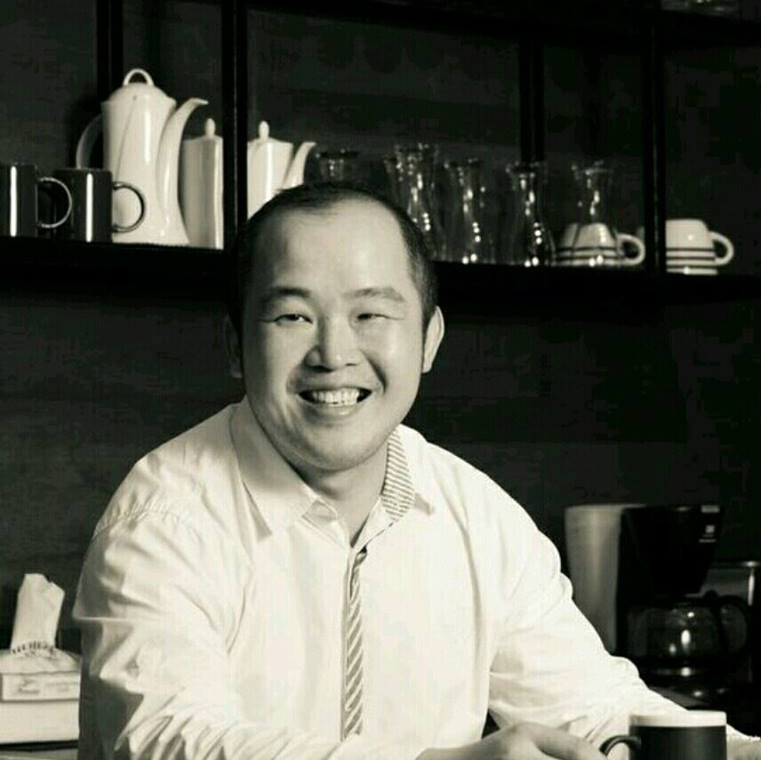 Albert Goh
Co-Founder - Cre8
"Helloka mobile apps helps me to manage all incoming calls and voicemails sent to me"
Cre8 menyediakan co-working and event space yang terletak di daerah TB Simatupang, Jakarta Selatan.
---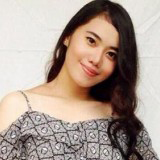 Dea Salsabira Amira
Co-founder - Ur-Farm
"Helloka.id menawarkan layanan yang selalu bisa diandalkan untuk memenuhi kebutuhan resepsionis startup kami. Very cost-effective."
Ur-Farm adalah sebuah e-commerce platform untuk urban farmers (petaniperkotaan) dan organic farmers (petaniorganik) untuk menjual produk mereka secara online.
---
Adeline Setiawan
Co-founder - Savoree Catering
"Berbagai kebutuhan untuk berkomunikasi dengan pelanggan dan handling pesanan sangat terbantu dengan adanya resepsionis virtual dari Helloka.id"
Savoreee catering menyediakan jasa catering untuk perumahan dan perkantoran dengan standard kualitas makanan yang tinggi.